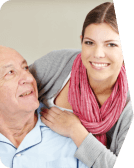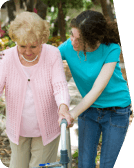 Welcome to
Courtesy Care, Inc.
We are earnest and eager to assist you at home!
Courtesy Care, Inc. is a home care provider that operates under the vision and direction of our President and CEO, Ms. Julia Howze. Its staff functions with the seamless leadership of Mr. Kendall Howze, our Human Resource Manager.
Our team leads by example and hopes to one day be the benchmark for home care agencies in the state when it comes to quality care and accurate delivery of care for the elderly, disabled and the developmentally disabled.
Request a QUOTE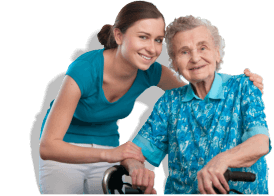 It prides us to know that we've made positive impacts in the lives of the clients in our care. Our staff of nurses, home health aides and healthcare paraprofessionals has been instrumental in their recovery and better health. Because of this, we are even more inspired to continue on in our profession, helping people and keeping families together at home.

For more information about our services, please don't hesitate to give us a call at 901-313-0044. We look forward to assisting you soon.